Local. International. Bespoke.
customized solutions for Real Estate Developers
Bespoke
be·spoke | adjective \bi-ˈspōk, bē-\
made to fit a particular person
Located in both Ottawa & Toronto, Canada, Milborne Group provides real estate developers with a unique & Bespoke Real Estate experience
Milborne Group is a full-service, real estate firm, which engages exclusively with developers in the pre-development planning and implementation of residential and mixed use development.
Whether spearheading a project from conception or breathing new life into a project that has lost momentum, Milborne Group delivers innovative marketing and sales solutions across a multitude of scenarios and project sizes. By precisely defining appropriate target markets and tailoring customized solutions for each unique project, Milborne Group provides unprecedented versatility in managing all types of residential developments.
Backed by a one-of-a-kind top advisory team, the unique comprehensive marketing approach has been the key to the success of some of the most innovative real estate ventures in today's market.
Bespoke Client Services
Customized Market Research Solutions
Pre-development Planning and and Consultation
Marketing Advisory and Insight
Dedicated Onsite Sales Team
Customized Global Marketing Programs
Concierge Service
Our Concierge Service is offered exclusively to all of our valued clients. The valued Milborne Group resources are at your fingertips. Our team is dedicated to providing its clientele with the highest level of customer service – attention, courtesy and, of course, discretion – to all requests.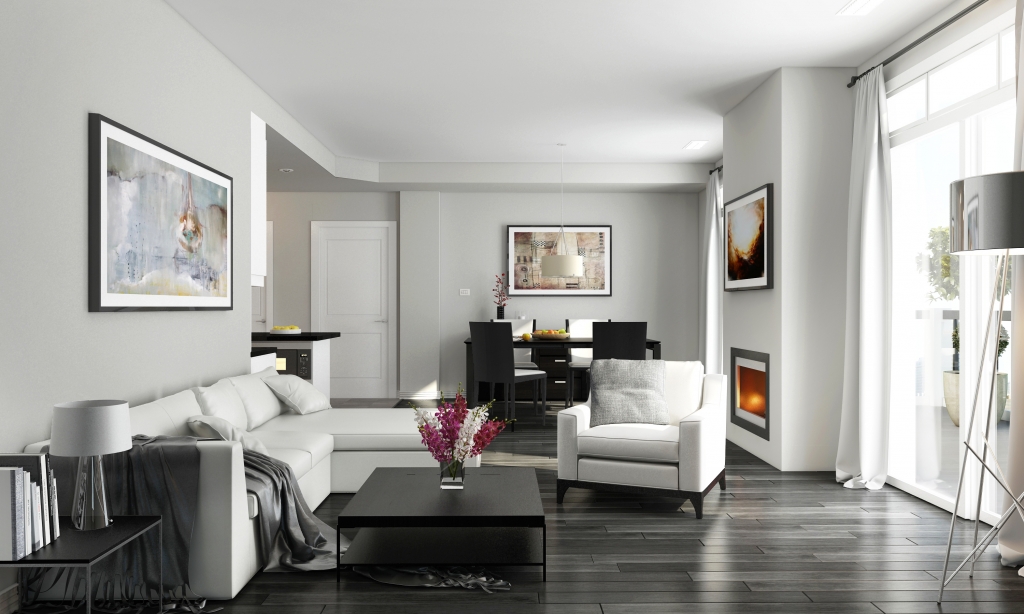 MARKETING NEW DEVELOPMENT PROJECTS
Derek Nzeribe Development Marketing is a separate entity that specializes in predevelopment marketing and sales. It is the firm of choice for tactical project positioning and real estate marketing. Developers, architects, designers and builders depend on Derek Nzeribe Development Marketing for well executed results-oriented campaigns and valuable sales support. Beyond distinctive marketing, Derek Nzeribe Development Marketing helps clients align product conception, design and construction with contemporary tastes and the exacting requirements of today's consumer. Backed by a one-of-a-kind top advisory team Derek Nzeribe Development Marketing's comprehensive marketing approach has been the key to the success of some of the most innovative real estate ventures in today's market.
Derek Nzeribe Development Marketing services and solutions are well spread out in the consulting and advisory space.
Bespoke Developer Services
Market research and target market analysis

Product development

Strategic project positioning and branding

Customized marketing and sales strategy

Product release and pricing strategy

Public and media relations

Marketing and scouting for sales talent

Hand-selection of the marketing team

In-depth product and sales training

Performance measurement and reporting

Sales agreement administration

Revitalization of troubled projects
Count on our extensive new home purchase experience to guide you through your purchase
Bespoke New Home and Condominium Purchase Services
Contract negotiation and review
New home purchase pricing CMA
Exclusive access to developer early release events
Access to developer special release inventory
Special Bulk Purchase pricing
Guided service throughout the sales and construction process
Analysis and identification of project potential
REGISTER
Register to stay up-to-date on all Ottawa Milborne Group projects.